🎃👻💀It's fall!!!!! It's time for an update! 💀👻🎃
This is my most favorite time of the year both in real life and on newgrounds. I LOVE Halloween. My house is already decorated. I'm already wearing Halloween clothes.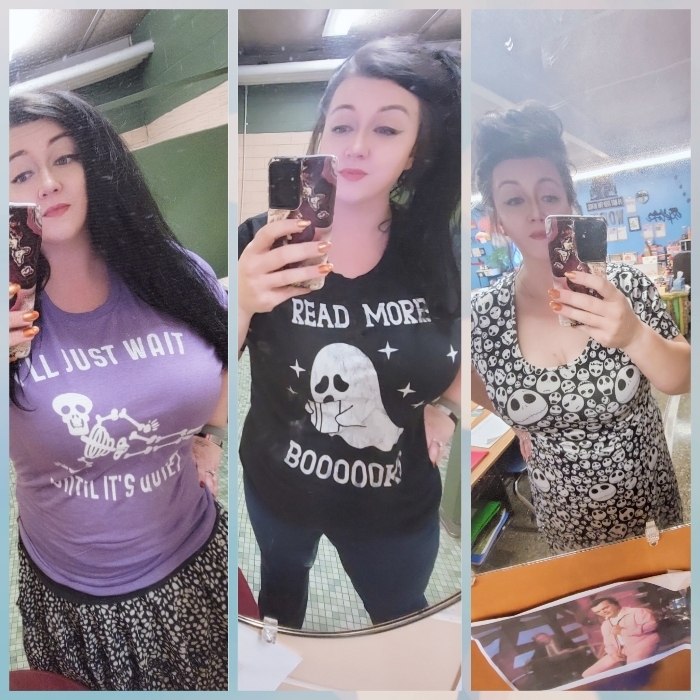 🎃If you're new here, the newgrounds Halloween spooktacular is something else! Join the fun!🎃
If you can't make any content, consider sponsoring a Halloween contest.
I feel like the newest Salad Fingers dropping was the perfect way to kick off creepy season. IM SO FREAKING READY I CANT CALM DOWN I NEED TO CUT BACK ON PUMPKIN SPICE LATTES
Photo dump of yummy food I've made/stolen/acquired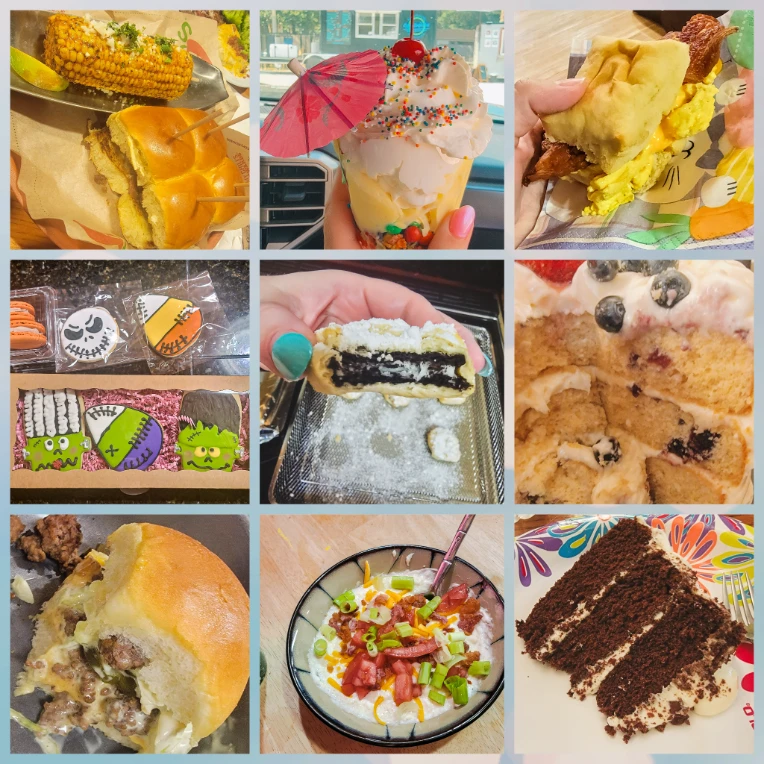 Frosty wants to play Starfield
(HMU in the comments if you wanna talk Starfield or BG3, I'm playing both)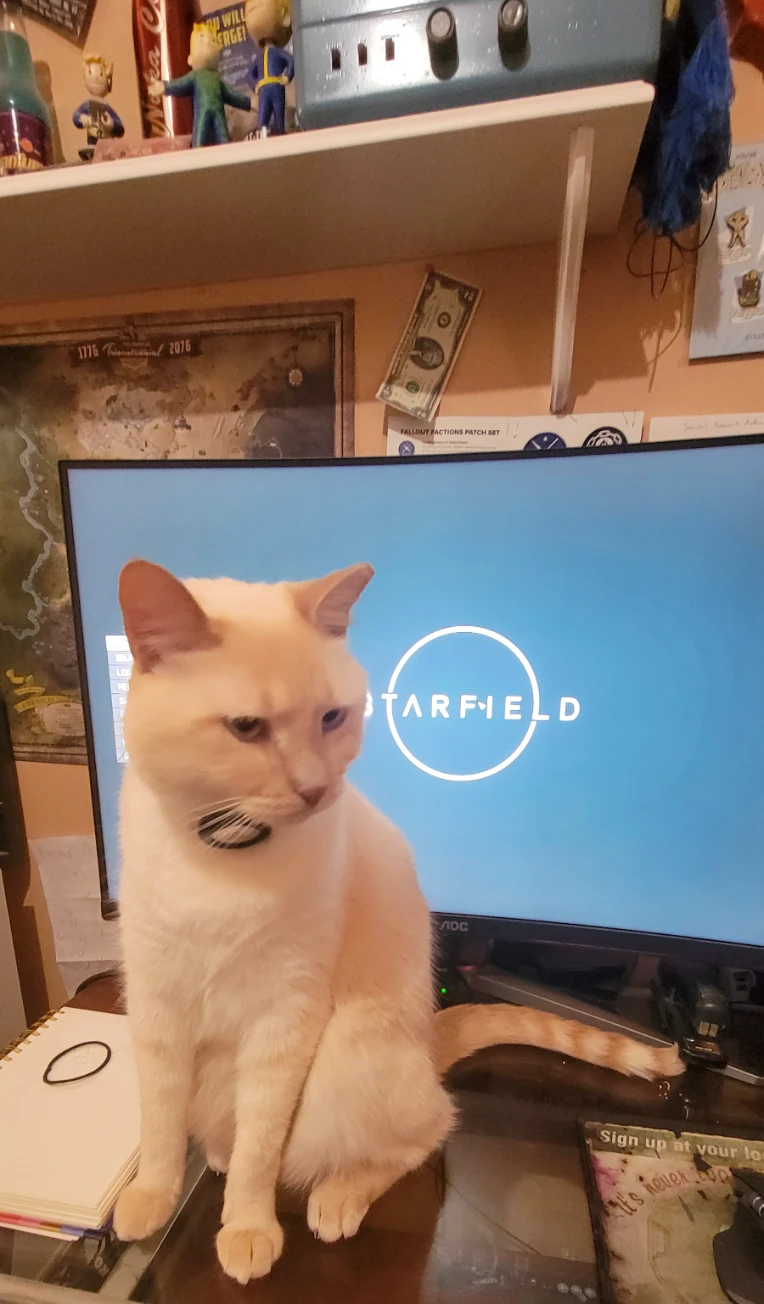 One final trip to beach before it gets too cool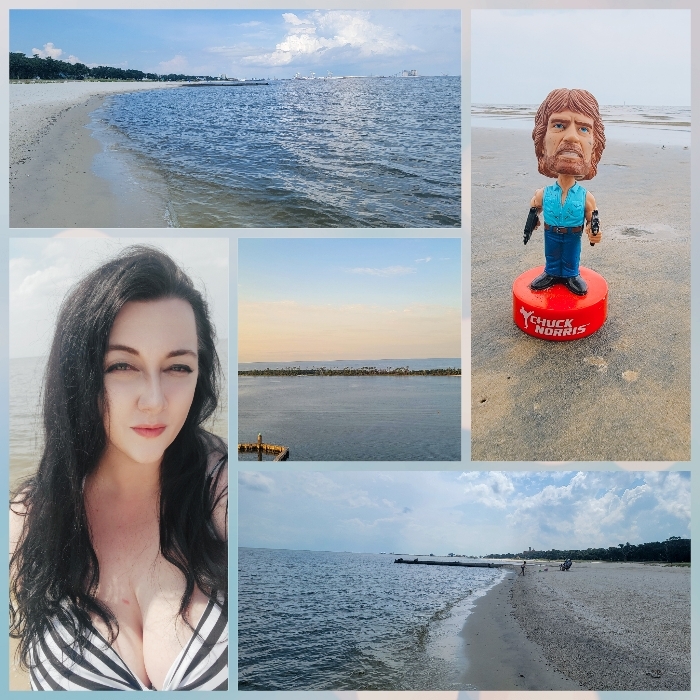 A few more pictures of this summer's chickens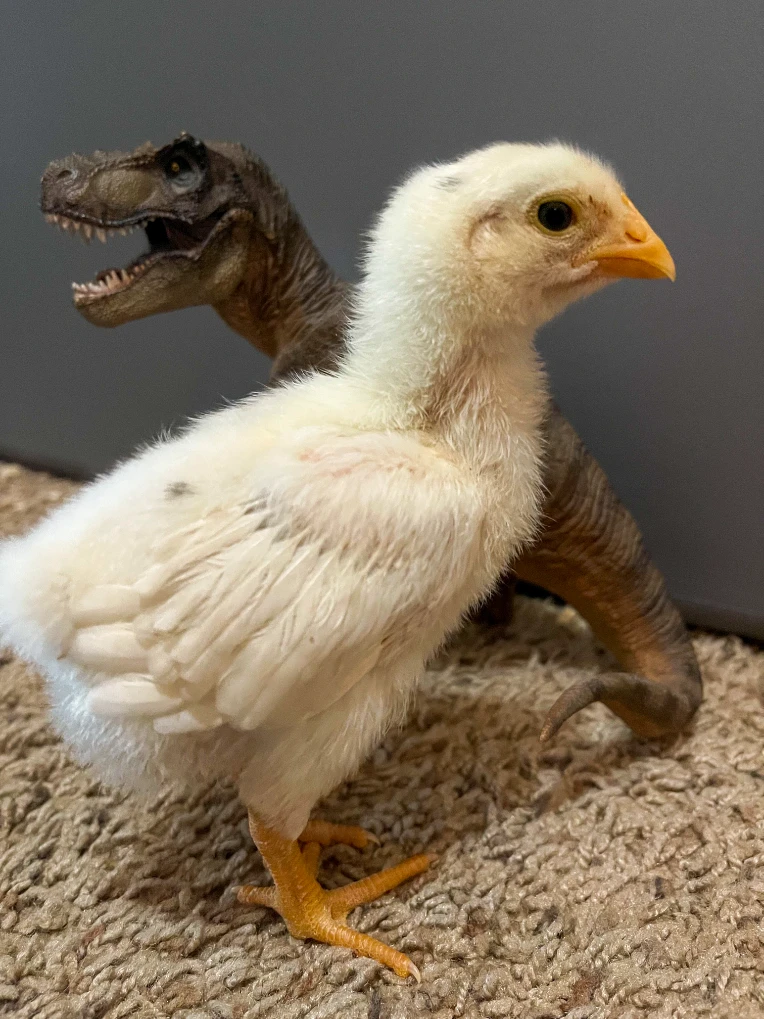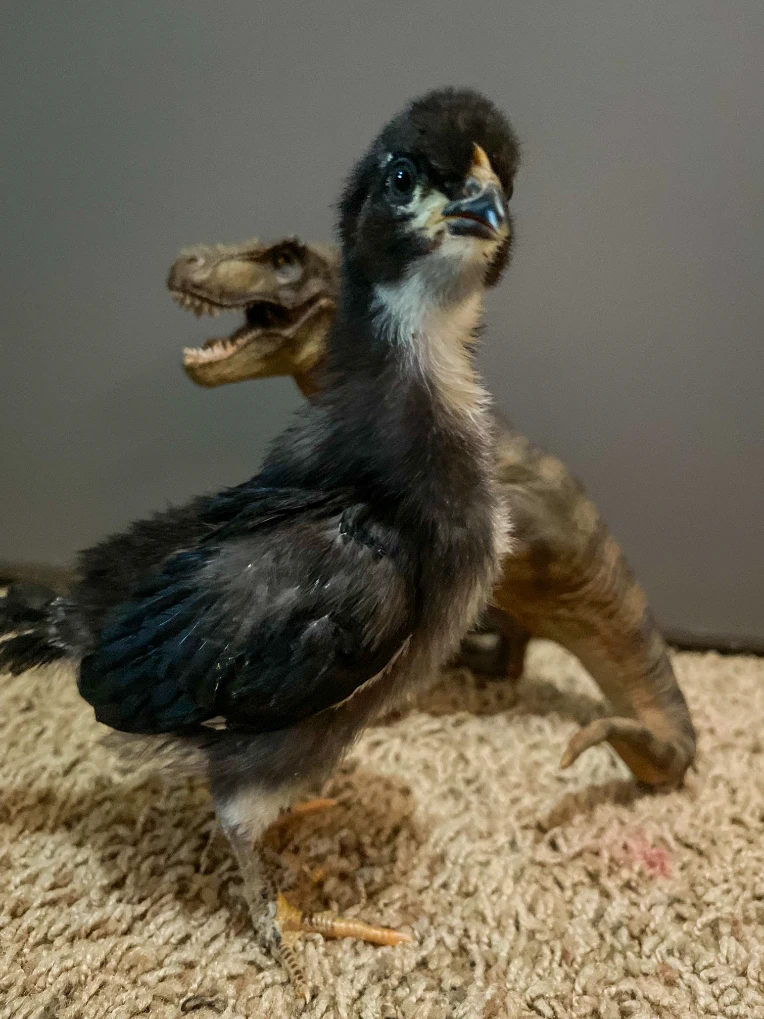 Ok now blah health update, but I do have good news and bad news!
The good news is that my latest ovarian cancer screening was completely negative. They could not locate the mass. The radiologist and my obgyn both said they have no other explanation other than they looked thoroughly and it's gone. I don't care where it went or how it happened but I'm happy with the results. He told me we will repeat the test in about 9 months but at this time, he's considering me safe!
Now the bad news--- over the summer, at a routine dermatology appointment, they found skin cancer. 😄 I can't win.
Anyway. I had 2 surgeries over the summer and my biopsies were pre cancerous. (She said it looked like melanoma.) So I had a THIRD surgery yesterday. I'm off work today and I'm sore. I'm having another biopsy. Yall pray or wish or do whatever you can that this next biopsy is negative. I don't want a 4th surgery.
Also. I'm still losing blood and we can't figure out where or how. So I'm still seeing doctors trying to sort that out. I'm already on high oral doses of iron and my anemia is still severe. May start infusions soon.
Finally, I need to end with something a pretty heavy because it's important and it's on my heart.
Maybe you saw the art work I uploaded in July
A good friend of mine passed away. I'd known her for about 25 years. I was very close to her family. (She's actually my ex's twin sister.) So I'm still good friends with her siblings. (Even the ex) and it was so hard on them because the nature of the way she passed, but I feel like I need to say this in case someone you love is struggling.
She overdosed on drugs.
And the drugs had been laced with fentanyl.
And the people she was with when it happened could have helped her when she coded but they didn't want to get in trouble, so they ditched her.
Those people should go to jail but they won't because she was on drugs.
She was a good person and she deserved justice.
She was more than this.
If you have a substance abuse problem, please know your family loves you. And you don't deserve any less than anyone else because of your addiction. You are loved. Please seek help. You are worthy of help.
If you have a loved one battling addiction, you're loved too.
And your loved ones matter.
As we transition into the holiday season, let's all support each other the best we can.
All of us have so much on our plates right now. Not all of us have family. Sometimes, this time, kinda sucks.
There's a lot of crappy people and crappy things going on in the world but newgrounds remains a hub for some of the best people in existence. 
And the way we handle things--- our dark sense of humor--- I truly believe it helps. We have a support system here that no other online community has.
Your NG mom loves you all! Eat your vegetables and stay in school. Let's kick off fall!!!!