Christmas is coming whether we're ready or not! Would you like a Christmas card? I'll send you one!
🎄🎅🎁❄🦌🍪🥛🎄🎅🎁❄🦌🍪🥛
- PM me your address, even if you have already before please.
- All cards will be safe for work, so it's ok if your parents see the card etc.
- I love everyone here, but we're just friends. Don't get any ideas!
- The cards will be mailed with no return address. Please don't try to send me anything in return. I've had people try to send me money etc. I'm doing this because I love Christmas and I love the newgrounds community. You owe me nothing!
- I've been doing this for like a decade now. I won't dox you and I've yet to murder anyone. I've sent candy and cookies to @Malachy and @FUNKbrs and a few others here for like 16 years now. You won't end up dead.
- If my PM inbox gets full, comment on this post and tell me, I don't take care of my inbox.
- Last day to send me your address is Dec. 5th. I'll be mailing cards out that next weekend.
- Your card may contain glitter......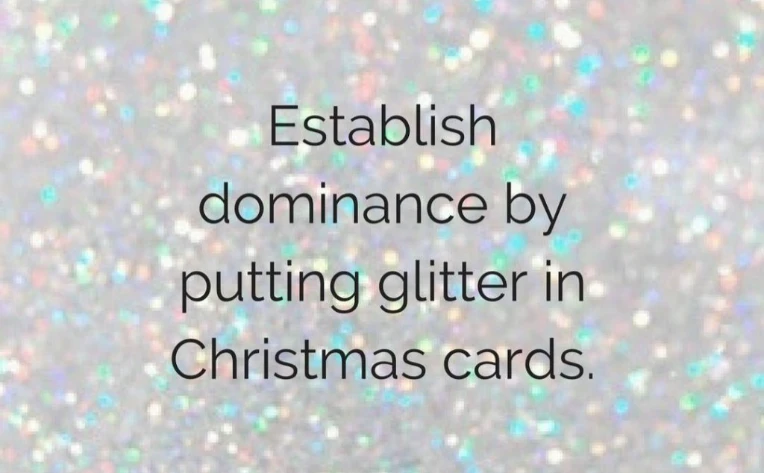 And my yearly nativity: